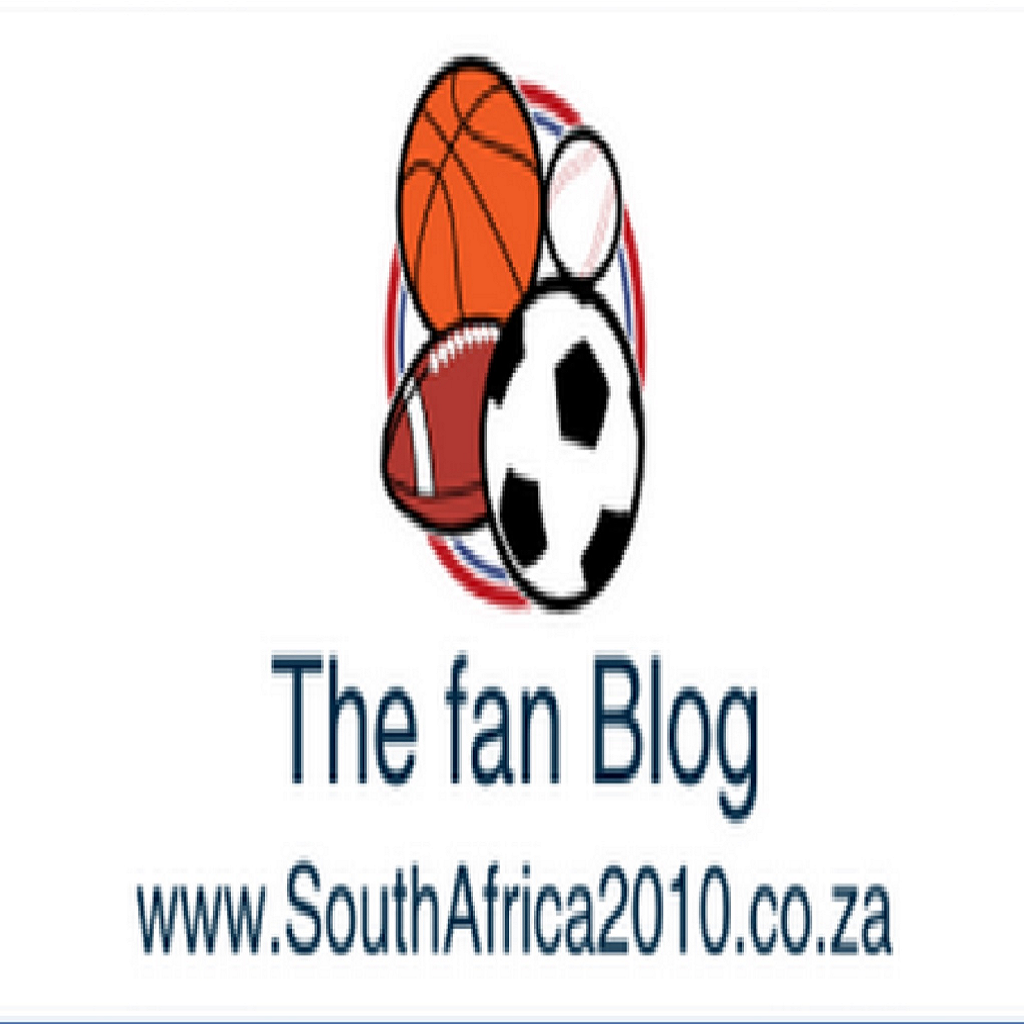 App Store
Download www.SouthAfrica2010.co.za from the Apple App Store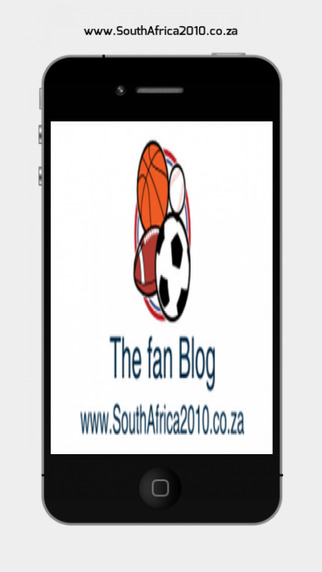 Sign Up
www.SouthAfrica2010.co.za has 2000 new user registrations daily. Sign Up and spread the word!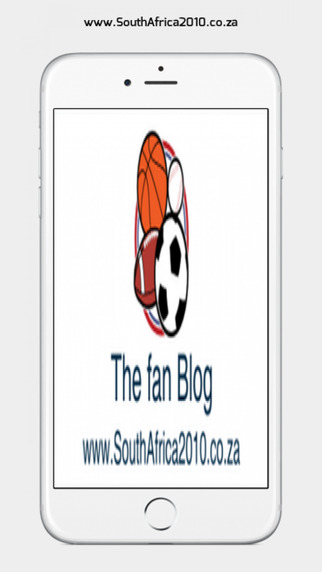 Blog
Read www.SouthAfrica2010.co.za on the Internet and see why it is the most popular blog of all time.
Sweden 1
Korea Republic 0
Andreas Granqvist gives Sweden the win with his sole goal. A penalty awarded through video review gave Sweden a 1-0 victory over South Korea in Nizhny Novgorod on Monday. Andreas Granqvist, Sweden's captain, guessed right and easily converted the kick in a game Sweden mostly dominated.
Sweden won their opening match at the World Cup for the first time since 1958! Andrea Granqvist, their centre-back captain, stepped up to score a penalty and South Korea couldn't find an equaliser. The result means Sweden are level with Mexico on three points at the top of Group F.
Though there were a lot of chances for Korea towards the end of the match, Sweden did not concede a goal.
Son is trying his best to get a goal in here. But he hasn't been receiving much support from other players. Credit to Sweden's defence that is not crumbling under high pressure. And Huang came tantalisingly close to scoring, but a header in the wrong direction prevents the Korean team a goal.